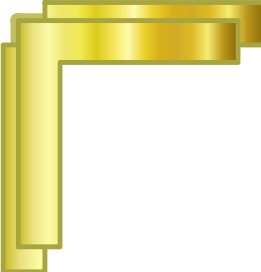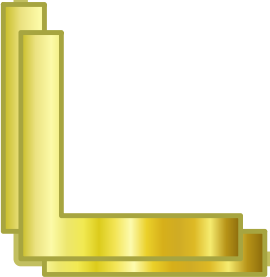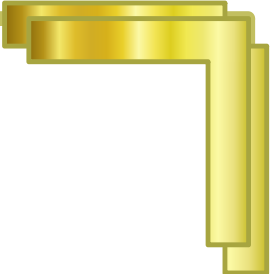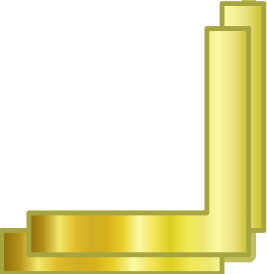 In Memory of Our Founder, Jerry Nugent Sr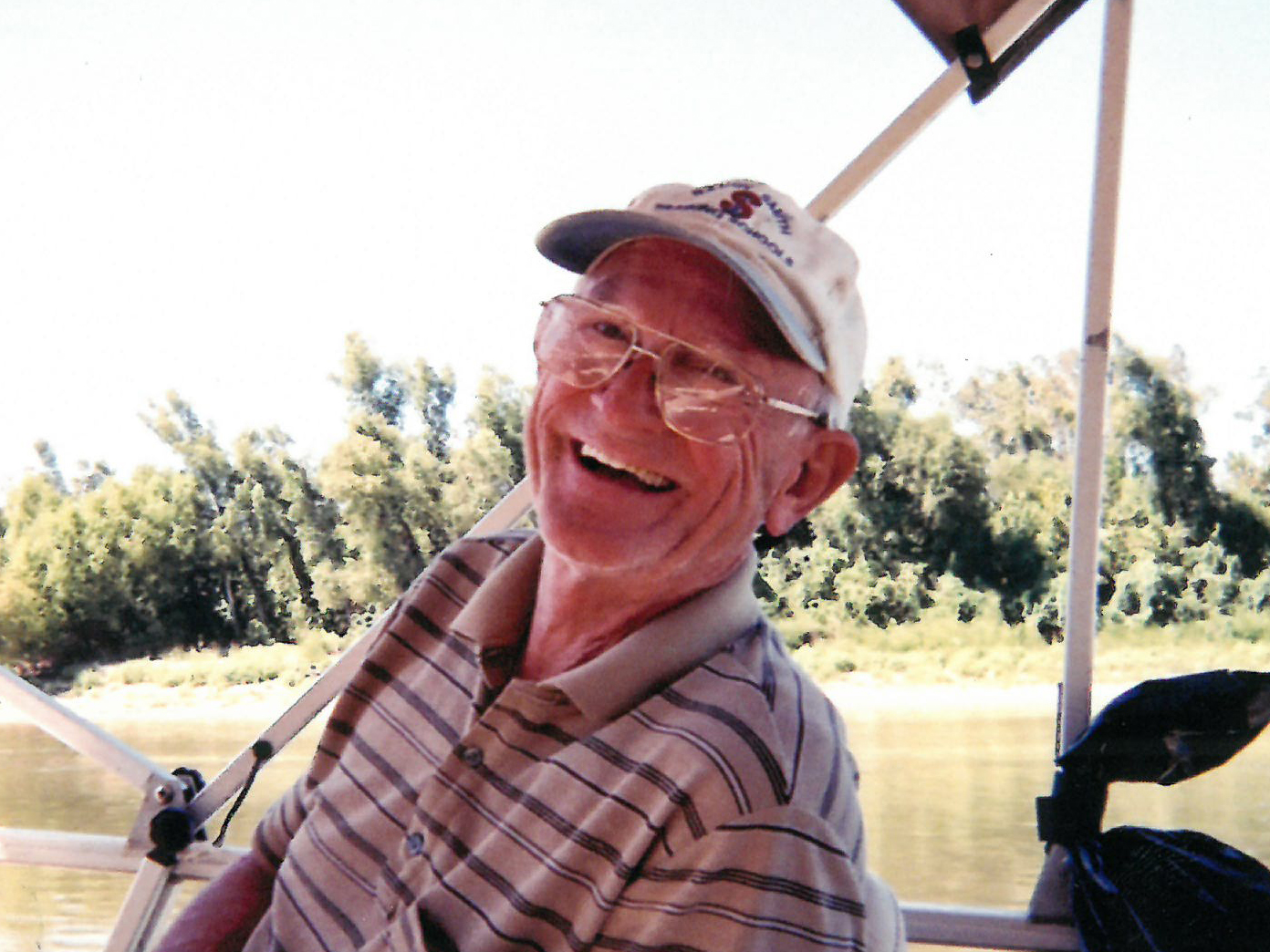 Not gone… just gone before.
Holly Pipe Corp. and NST Corp. grants farewell wishes to an outstanding president, father and mentor of his life-long family business--a business which will continue to honor the most prominent aspect of the two companies combined: superior quality service. Over forty years in the drill pipe and oilfield accessory business afforded him many wholesome relationships with hard working folks like himself and live what most people would call the American dream: work hard before you play hard, pipe dream a little, and keep calm by the river.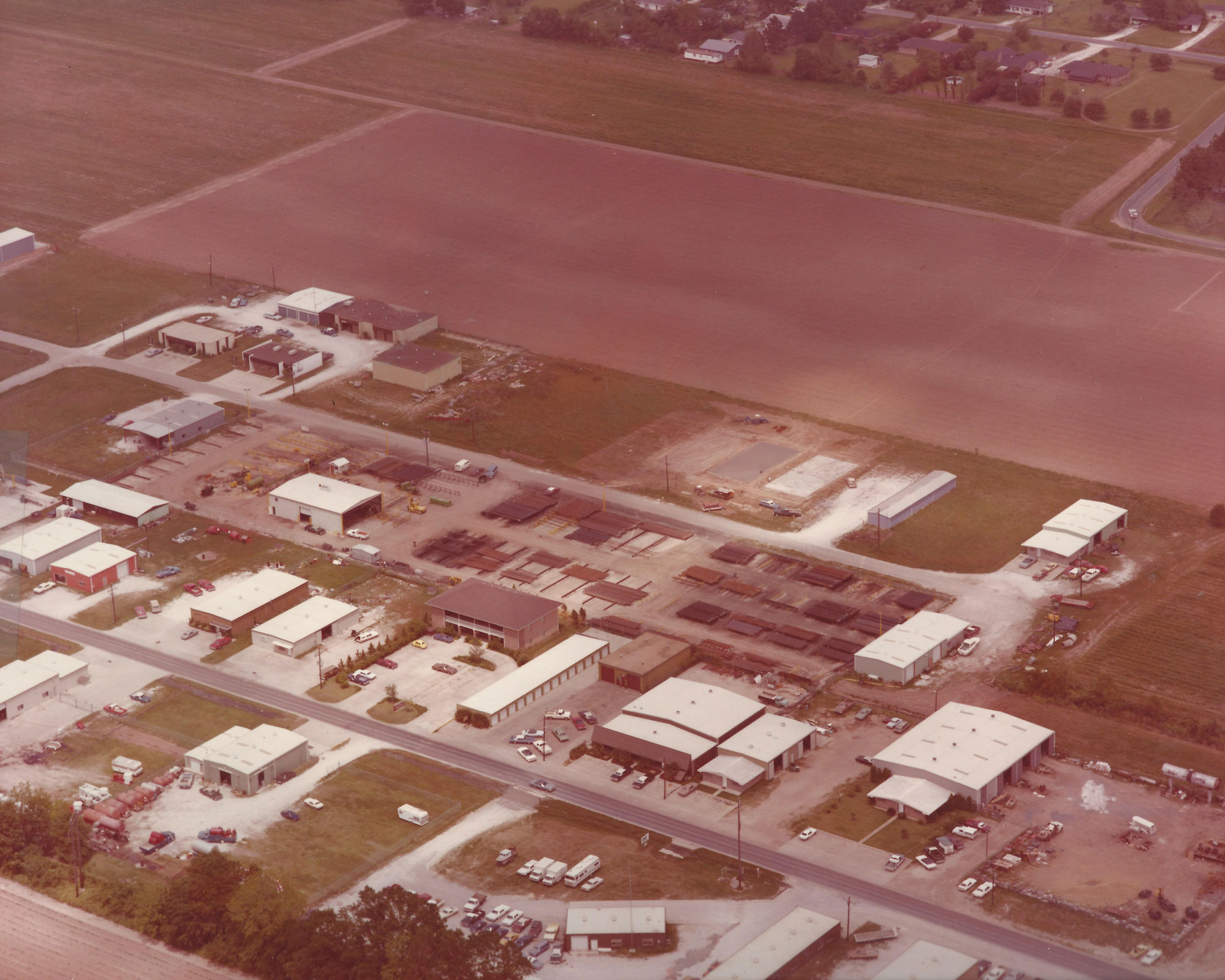 At the age of 18, Jerry Nugent Sr. began a lifelong career in the drilling industry because his father, Phillip "Hunky" Nugent, ate, slept and dreamed about working on large offshore mud pumps.  Hunky knew the value of a solid mechanical inclination and impressed it upon his children with his experience in the offshore oil well drilling industry.  Jerry, fortunate as he was to have such an inspiration as his father, followed his destiny into a career of running his own water well drilling business right out of high school.  Unfortunately, the US Army drafted him and unbeknownst to him, his struggle serving his country was preparing him to be a true pioneer of the drilling industry which would soon appreciate his vigorous work ethic.  Finally, after his discharge from the service, Jerry hit the ground running while his father helped him get on with the Superior Oil Company (bought by Mobil in 1984).  He was a "quick study" in this line of work and gained enough experience at a young age to convert his roughnecking career into buying and selling oilfield equipment, including all types of tubulars and accessories. He eventually openedNugent Equipment Company in 1974 and began weathering the volatile oil and gas industry.
The "school of hard-knocks" educated Jerry through the 70's and then he was given the opportunity to build real character when early 80's regressed with a bust.  His supply company closed for a period while all the extra pipe and steel in the country (including his) was cut up and shipped off to the smelter for pennies on the dollar.  Numerous other local businesses left town and only he and his secretary remained to run his closing company.  Fortunately, God's grace met him half way and he managed to scrape up all possible resources to establish a new company known today as Holly Pipe Corp. The rudiments of what has today become a solid supply company, started with only a mobile home trailer for an office and a two-acre bed of gravel.  One might consider a great motto for his ventures thus far as "three's a charm" because for the third and last time, Jerry started all over again.  First things first, so he went back to the drawing board again and established a core group of honest, intelligent, hardworking individuals like himself leaving a legacy which continues to serve the industry today with both conventional and unconventional products.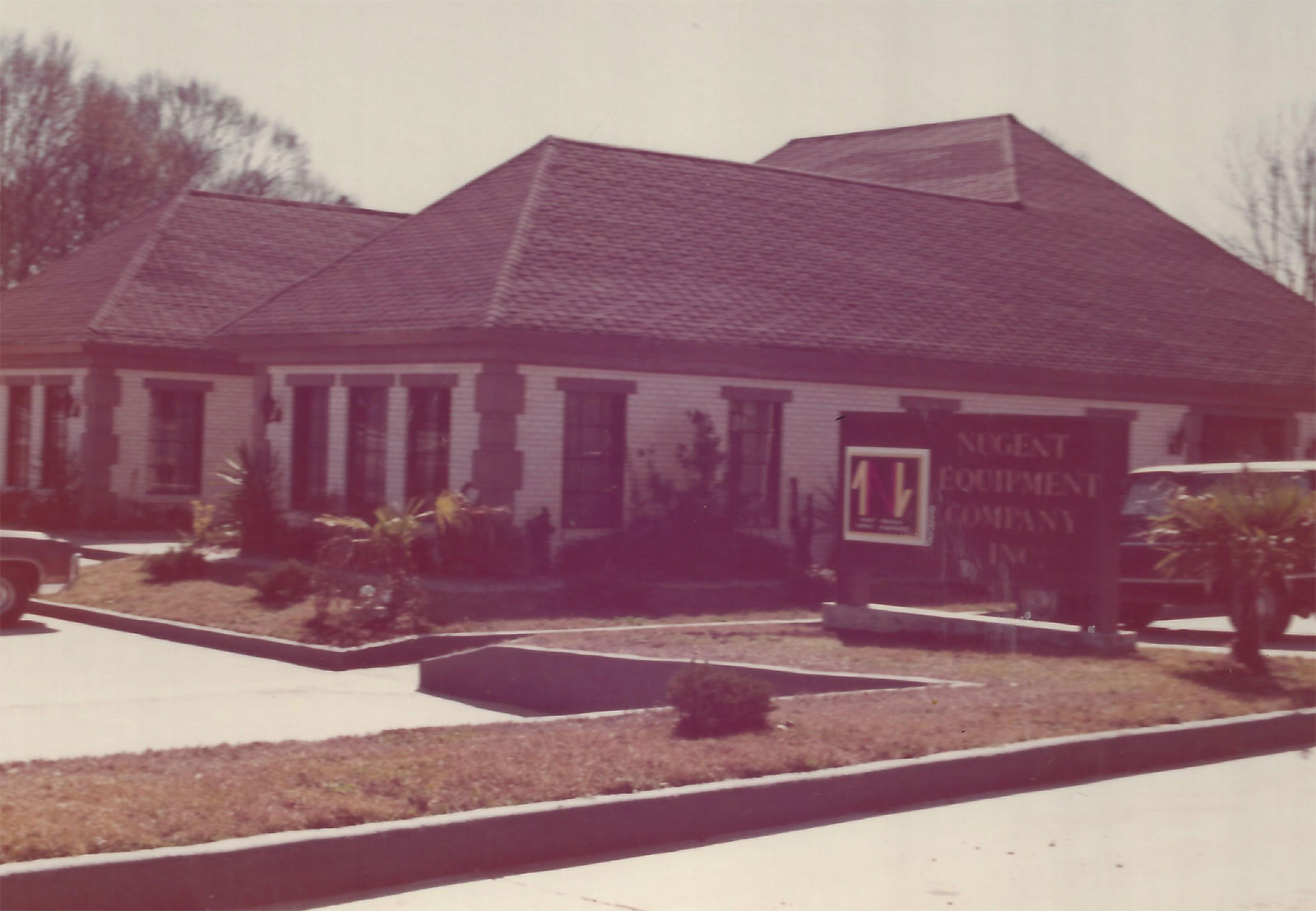 Jerry saw a need to minimize the extreme highs and lows his company was experiencing so he opened up a machine shop to diversify and accommodate his tubulars with precision machined accessories. The HDD (horizontal directional drilling) industry afforded him the unique opportunity to diversify and he was already on track with his machine shop to help pioneer the brave new utility world of the 90's. The machine shop sister company, known as NST Corp, was established in 1993 and has continued to provide a stable environment by manufacturing tooling primarily for the vertical oilfield and HDD industries along with additional industries such as mining and water well.
Overall, Jerry Sr. personally brought 40+ years of drilling tubular sales experience to the two businesses and continues today with a talented group of loyal employees.  His son Jerry II joined the team in 2003 and extends his father's experience and passion for assisting with the vision for outstanding service. Many of the inventions that were designed and manufactured over the years at Holly Pipe and NST were due to tooling requests by drillers for special projects.  It could be said his clients inspired his various pipe thread designs and Jerry made their visions come to life.  The combination of Jerry's pipe company and machine shop driven by master tradesmen, served as an ingenious force for the good of any driller. Jerry Sr. will forever be remembered in the drilling business for his utmost concern for challenging projects that he and his drilling friends and employees enjoyed tackling.  God rest his soul and God bless a true pioneer!