Machine Shop Equipment
Lathes | Mills | Welding Machines | Saws
Lathe - CNC & Manual
CNC LATHES:

(2) MAZAK CNC M-5N
BAR CAPACITY: 7"
MAX SWING: 24"
MAX RPM/H.P.: 2200 30 H.P.
45' PIPE HANDLING CAPACITY

MAZAK CNC Quick Turn 300
BAR CAPACITY: 3"
MAX SWING: 26.8"
MAX RPM/H.P.: 4000 35 H.P.

MAZAK CNC Quick Turn 350 Smooth Control
BAR CAPACITY: 4"
MAX SWING: 26.77"
MAX RPM/H.P.: 3,300 40 H.P.


(2) MAZAK CNC Quick Turn Nexus 350-II
BAR CAPACITY: 4 1/8"
MAX SWING: 26"
MAX RPM/H.P.: 3300 40 H.P.

MANUAL LATHES:

ACRA manual 22" X 90"
BAR CAPACITY: 4 1/8"
SWING OVER BED: 22"
MAX RPM/H.P.: 1200 15 H.P.

MAZAK manual 18" X 80"
BAR CAPACITY: 3 1/16"
MAX SWING: 18"
MAX RPM/H.P.: 1500 10 H.P.

ACRA manual 18" X 80"
BAR CAPACITY: 3 1/16"
MAX SWING: 18"
MAX RPM/H.P.: 1500 10 H.P.

ACRA manual 22" X 90"
BAR CAPACITY: 4 1/8"
SWING OVER BED: 22"
MAX RPM/H.P.: 1200 15 H.P.


LEHMANN manual 24" X 120"
BAR CAPACITY: 12"
MAX SWING: 25"
MAX RPM/H.P.: 308 25 H.P.
45' PIPE HANDLING CAPACITY
CNC Mills - VMC, HMC & Manual
MANUAL MILLS:
(2) ACRA AM-5V
MAX RPM/H.P.: 3750 RPM 5 H.P.
TRAVEL X,Y,Z: X: 24" Y: 30" Z: 20"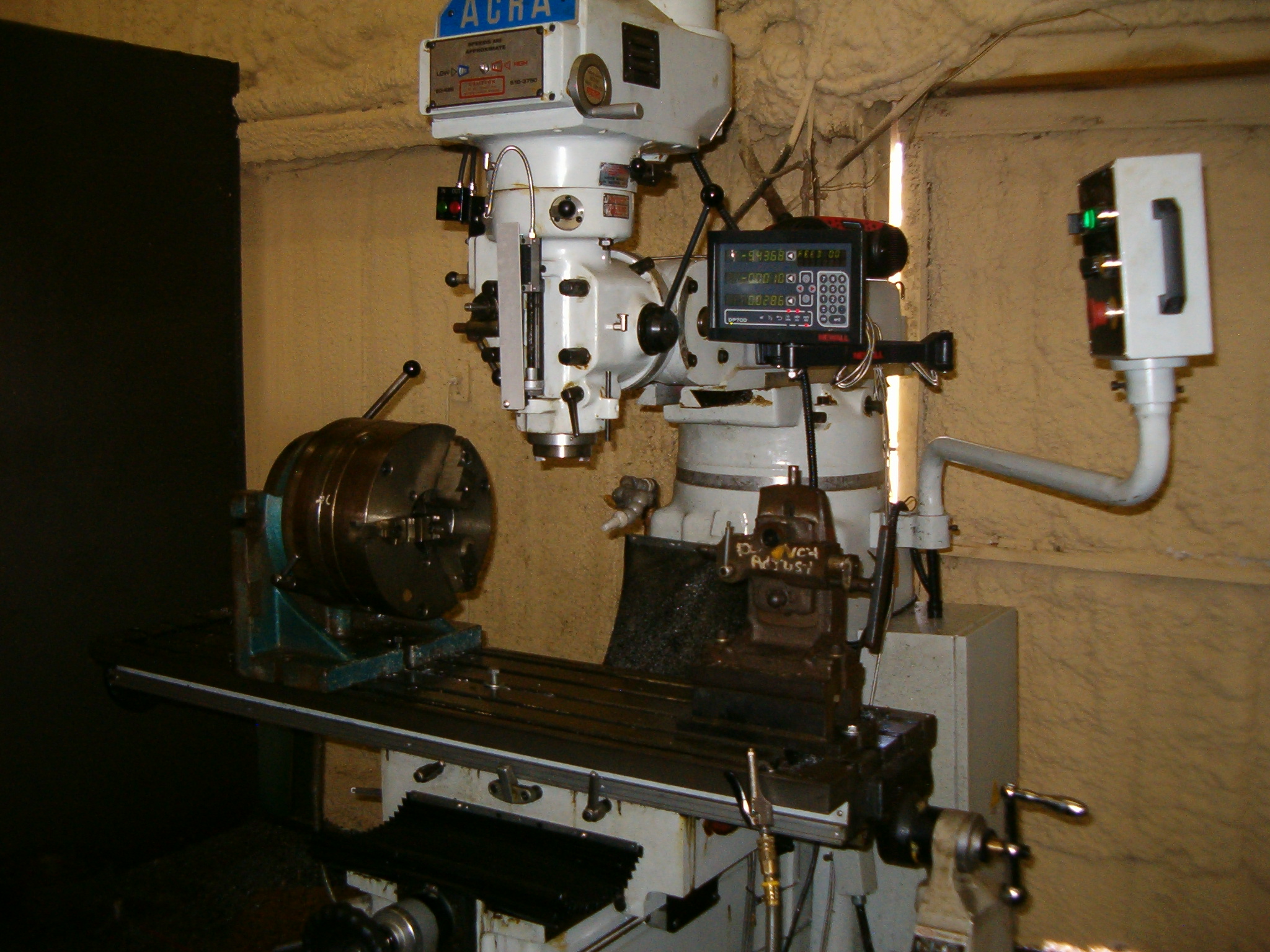 Saws
(2) HEM SAW
CAPACITY: 12.75" X 12.75" MATERIAL
BLADE: 1"
3 H.P.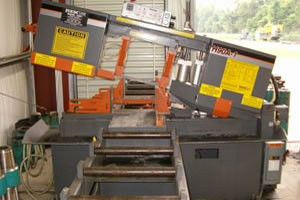 Phosphate Coating
Machined Parts are typically Zinc Phosphate coated to reduce rusting and aid the adherence of lubrication. Once the whole process of manufacturing is complete, including final inspection, the parts are immersed in the appropriate tank at a set temperature and time.
Welding Machines
MILLER Diesel Bobcat 225 D Plus (stick, mig or tig)
Steel, aluminum, stainless

MILLERMATIC 251(mig)
Steel, stainless
MILLER Gold Star 500 (stick)
Steel, stainless
For more information please contact us.