Drill Pipe Connections, Subs & Crossovers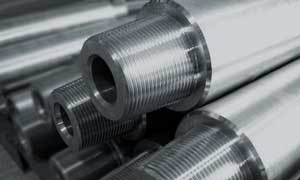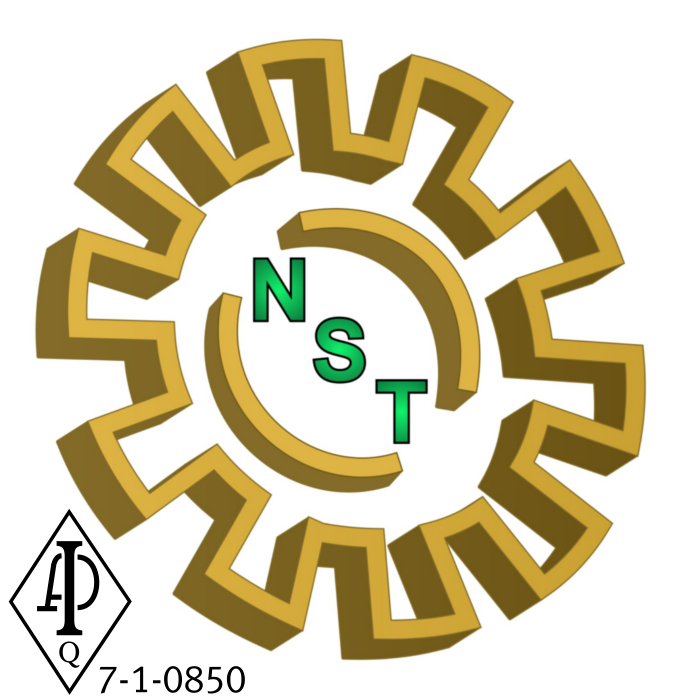 Holly Pipe Corporation and Nugent Special Thread Corporation (NST®) work side by side to provide a complete professional line of vertical, horizontal and directional drilling tools and machine shop services to drillers internationally. We offer new and premium used drilling tools, rental drill pipe and custom drilling tools built to the driller's specifications.
To view our inventory of new and used drilling tools click here.
Oilfield Drill Pipe Connections & Drilling Tools
Kelly subs
lifting subs
crossover subs
dual flow subs
pup joints
stainless flanges
casing centralizers
stabilizers
casing couplings
custom tools and subs
HDD Pipe Connections & Tools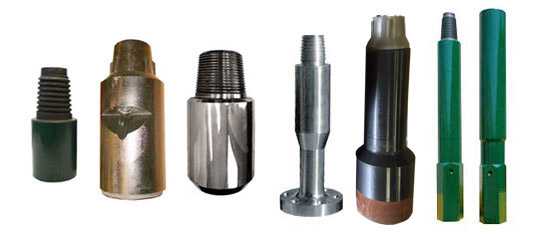 starter rods
jetting subs
side entry subs
weeper subs
crossover subs
drive chucks
reamer shafts
nonmagnetic steering components
custom tools and subs
For more information please contact us.