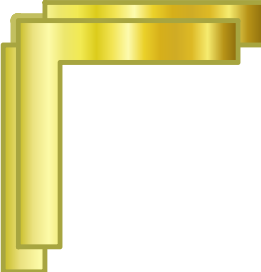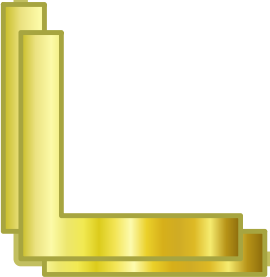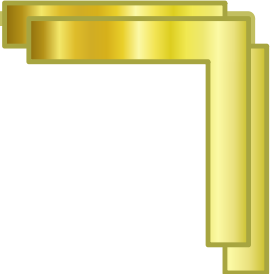 In Memory of Our Founder, Jerry Nugent Sr
Not gone… just gone before.
Holly Pipe Corp. and NST Corp. grants farewell wishes to an outstanding president, father and mentor of his life-long family business--a business which will continue to honor the most prominent aspect of the two companies combined: superior quality service. Over forty years in the drill pipe and oilfield accessory business afforded him many wholesome relationships with hard working folks like himself and live what most people would call the American dream: work hard before you play hard, pipe dream a little, and keep calm by the river.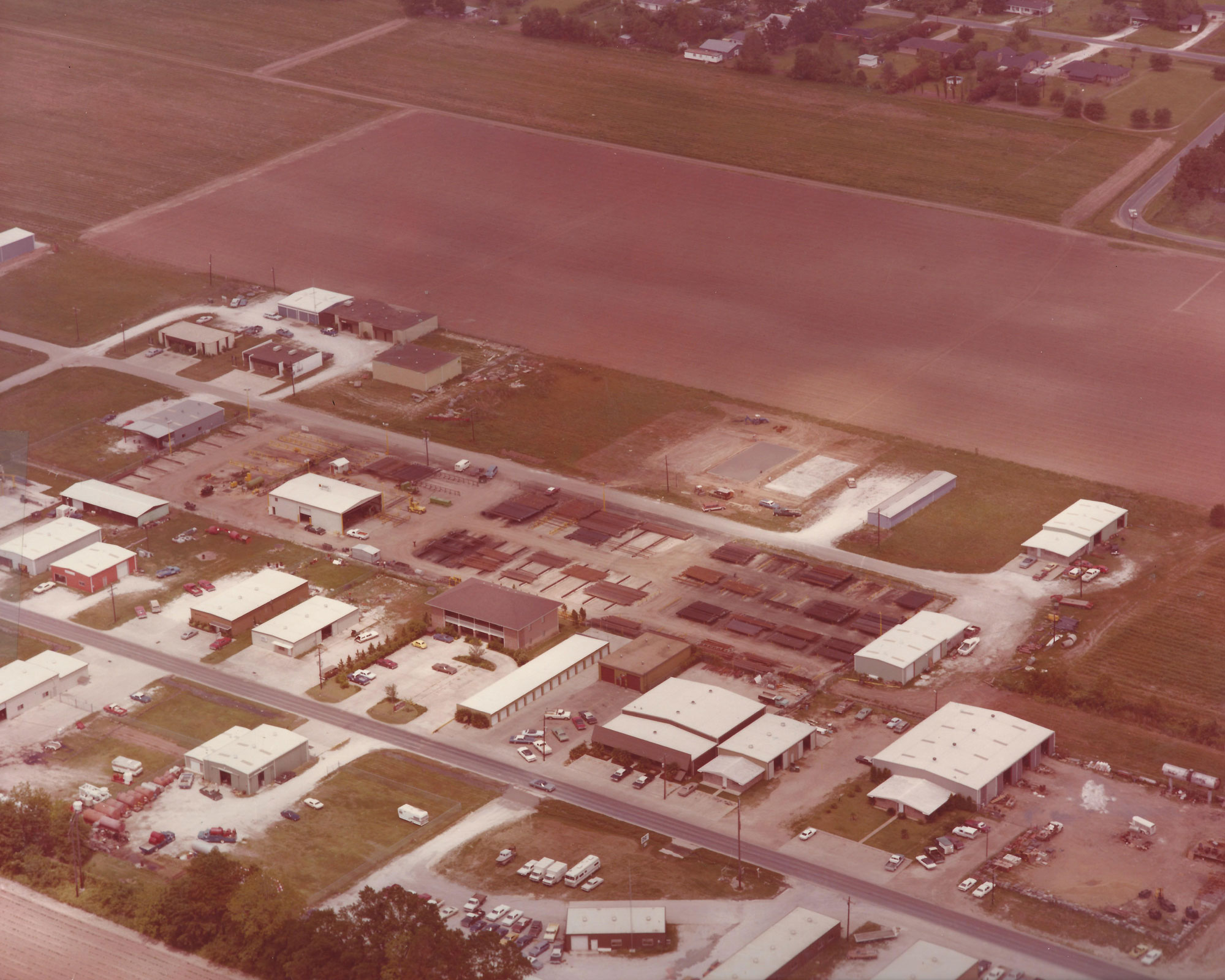 It should be noted that in the early 90's, Holly Pipe and NST was on the cusp of new advancements of the HDD industry. Jerry used his experience from the vertical drilling oilfield industry to incorporate tooling and technology in the form of drill pipe, wash-over casing, and an assortment of newly threaded accessories produced by NST. In doing the research and development along with drillers through the "pioneering period" of the fiber surge, he developed relationships with other pioneers and learned what it means to grow a business based on quick dependable quality service. If Jerry were still around, we'd continue to hear how much he appreciated the interesting projects his clients often presented.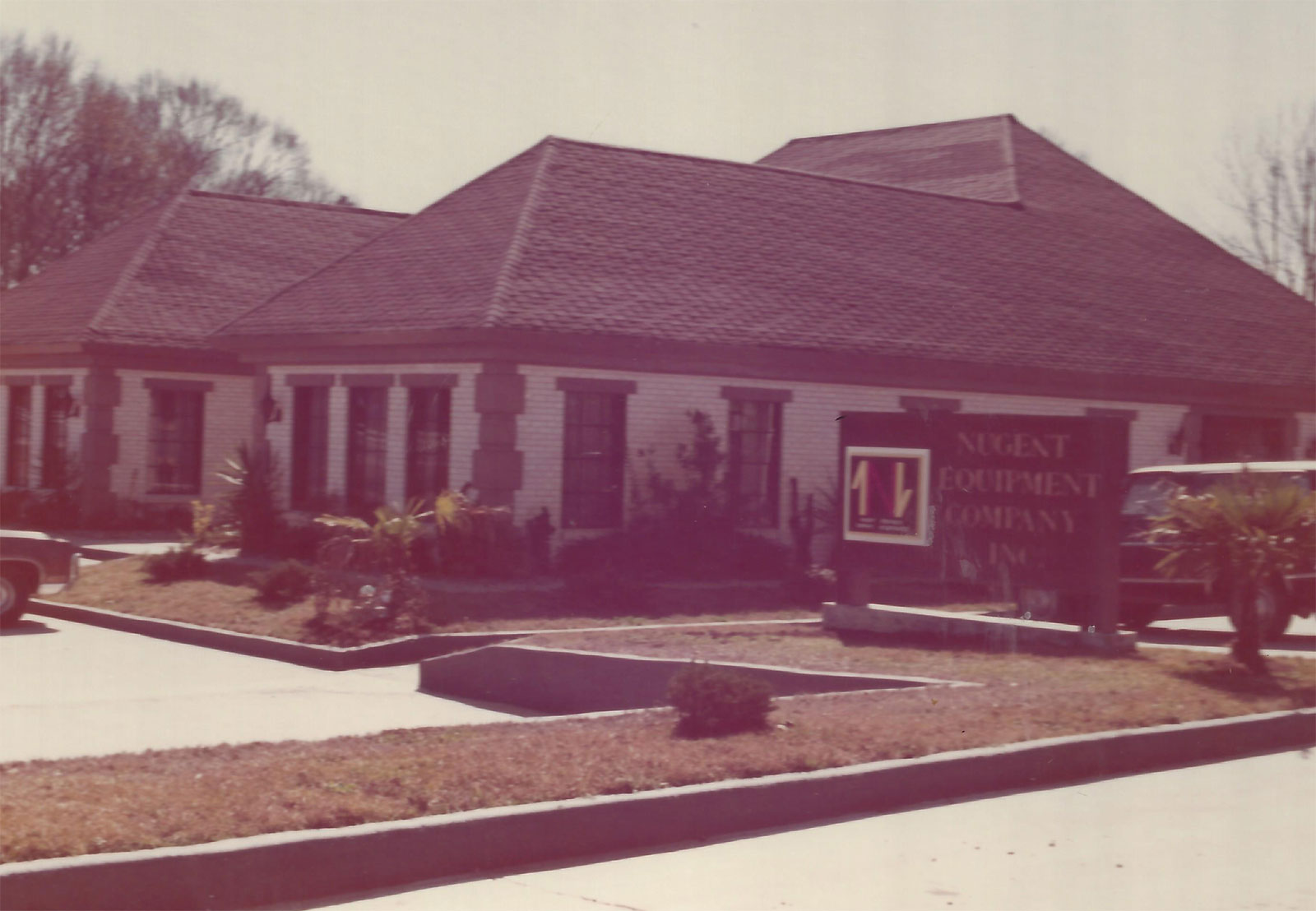 Jerry started Holly Pipe in 1983 at a two acre yard on Verot School Road in Lafayette, Louisiana. A small start with a mobile home for an office on a bed of gravel was the rudiments of the establishment. At first, there were a few trusted assistants and family members who toiled daily in the pipe yard. In the early 1980's, Jerry's sales team consisted of one other person and the office manager. He brought over 40 years of experience in the drilling business to the table, and during this time he also developed Holly Pipes sister company NST.